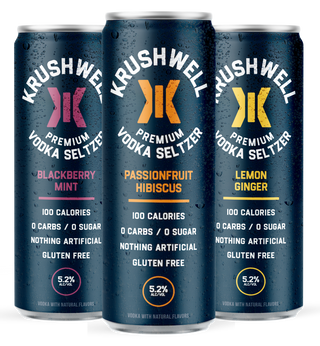 Buy two 4-packs, get $5 back!
Follow the link below and learn how to get $5 back on your next two 4-packs of KRUSHWELL!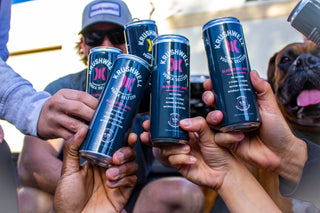 A Better Vodka Seltzer
Infused with electrolytes
Electrolyte-infused
Every can of KRUSHWELL contains our proprietary blend of electrolytes
Only a crisp 100 Calories
We ditch the empty calories by leaving out any additives or extra sugar
Zero Carbs & zero sugar
With 0 carbs and 0 sugar you can celebrate life today and crush life tomorrow
Nothing artificial
You know the score with us...we leave the fake stuff on the floor
Blackberry Mint
A real party pleaser that pairs premium vodka with subtle blackberry sweetness and a bright dash of mint.
Passionfruit Hibiscus
Our newest flavor and already a hit! Our mix of premium vodka and these tropical favorites is a match made on the beach.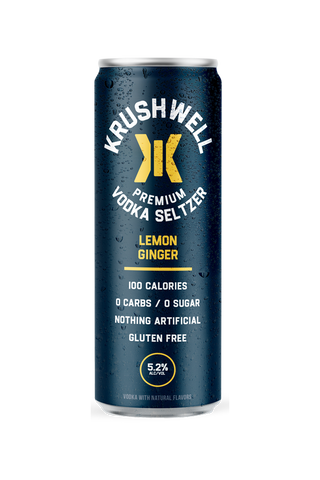 Lemon Ginger
A modern classic that mixes premium vodka with natural lemon flavor and a brush of energizing ginger.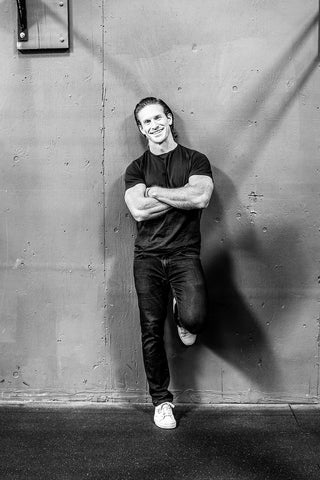 The Story
Hi. Brad here. I founded KRUSHWELL® because I wanted to create a drink that tasted better than anything out there and a brand that represented my personal passions and values.
KRUSHWELL® is for those of us who crush life...and celebrate it, too!

#krushwell / Community is Everything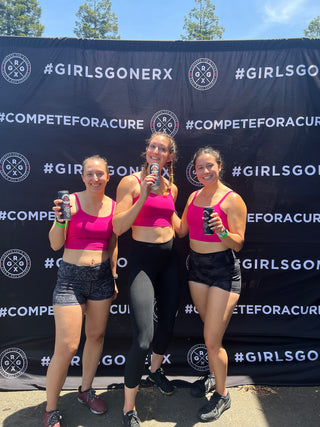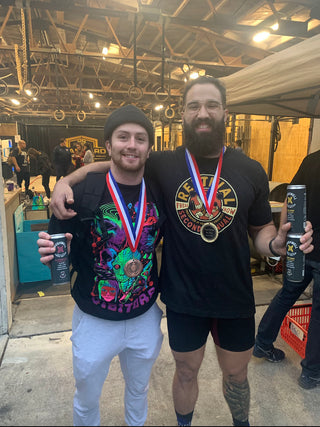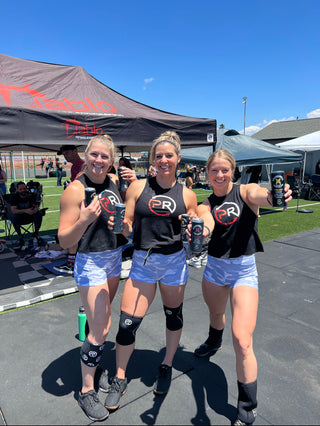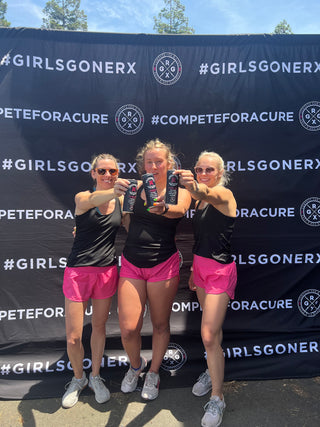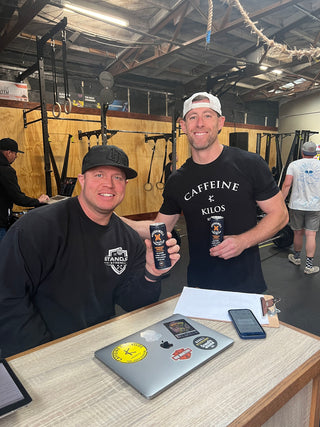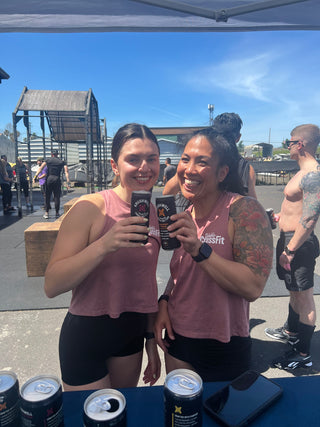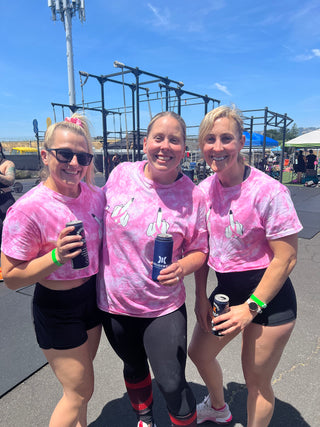 "When I drink other seltzers, even though they're not beer I still kinda feel that bloated beer feeling after a couple. Not with these! I feel great. Maybe too great!"
– Joy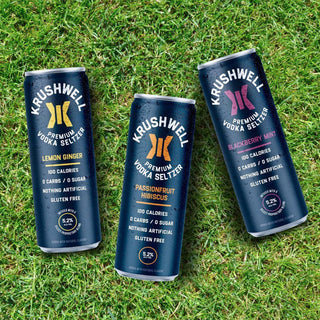 "My new favorite drink by far! Clean, crisp and refreshing with no sweetness. Both flavors are so good with no funny aftertaste. It's so cool they have Electrolytes. I've never seen another drink out there that has them."
– Katelyn
"Highly recommend! I have tried all the hard seltzers out there and this brand is the best tasting and most refreshing. Will definitely buy again and again....and again."
– Kristin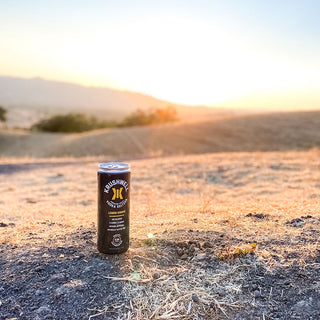 "The best! So much better than any hard seltzer I have tasted. All the flavors are great, but I love to pour my blackberry mint Krushwells over ice with a little fresh mint! Great for bbq's, picnics, or just enjoying in the backyard."
– Jiana B