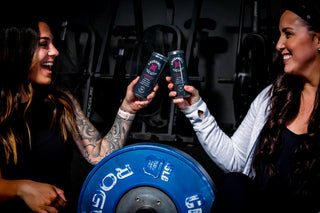 Get KRUSHWELL
Follow the shop links below or locate one of our fine retailers
"Krushwell is far superior to any other hard seltzers in the market. The natural ingredients shine through in a smooth, clean, real-fruit taste — none of the artificial aftertaste you get from all of those other hard seltzers."
– Geoff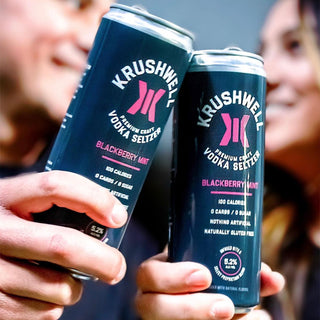 "So I'm doing dry January, but I don't really count a KRUSHWELL or two =)"
– Author's name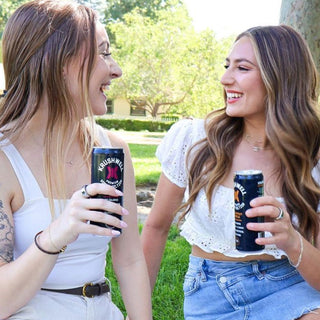 "The electrolytes are a game changer, IMO. I read a handout at my gym about the electrolytes and they don't skimp! "
– Victor