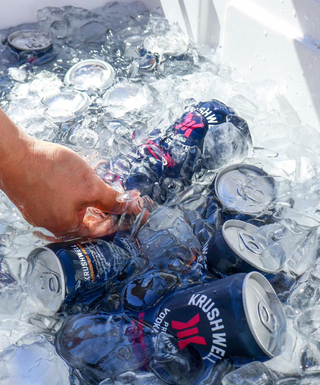 shop
Get Krushwell
Available in 8-Pack or 24-Pack
8-pack & 24-pack
BLACKBERRY MINT
A real party pleaser that pairs premium vodka with subtle blackberry sweetness and a bright dash of mint.

8-pack & 24-pack
PASSIONFRUIT HIBISCUS
Our newest flavor and already a hit! Our mix of premium vodka and these tropical favorites is a match made on the beach.
8-pack & 24-pack
BLACKBERRY MINT & PASSIONFRUIT HIBISCUS
Why not mix it up? We think these two make a great pair.
8-pack & 24-pack
LEMON GINGER
A modern classic that mixes premium vodka with natural lemon flavor and a brush of energizing ginger.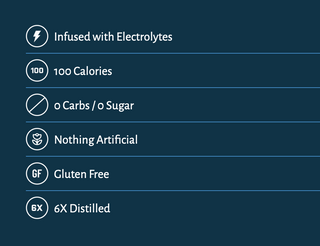 Just Rewards
The Can you deserve
Every can of KRUSHWELL is packed with extra goodness